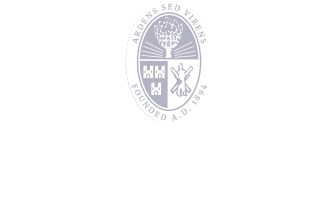 ​Note: Please ensure that your profile is complete before starting a new application. Access profile page by clicking on your username (Top Right Section)
Please note your application will not be processed if you have not paid the admin fee of €95.
Senior School

St Andrew's College Admissions Policy complies with The Education (Admissions to Schools) Act 2018.

All application forms to be sent to the College through this portal, please do not post or bring into our reception area.
For more details on admission policy please click here
​Step 1. Enter Child Details
​​Step 2. Enter Application Details
​Step 3. Enter Parent Details
The application window for 1st year August 2024 is now closed.
Thank you for applying.
You can view your previous applications from My application.
If you have any queries regarding admissions please contact by email only Mrs Leanne McCready (admissions@st-andrews.ie).